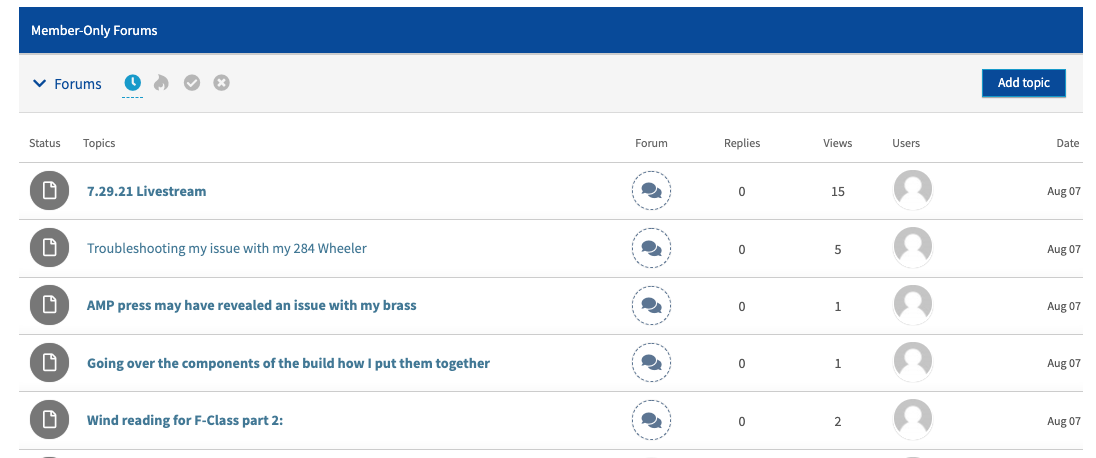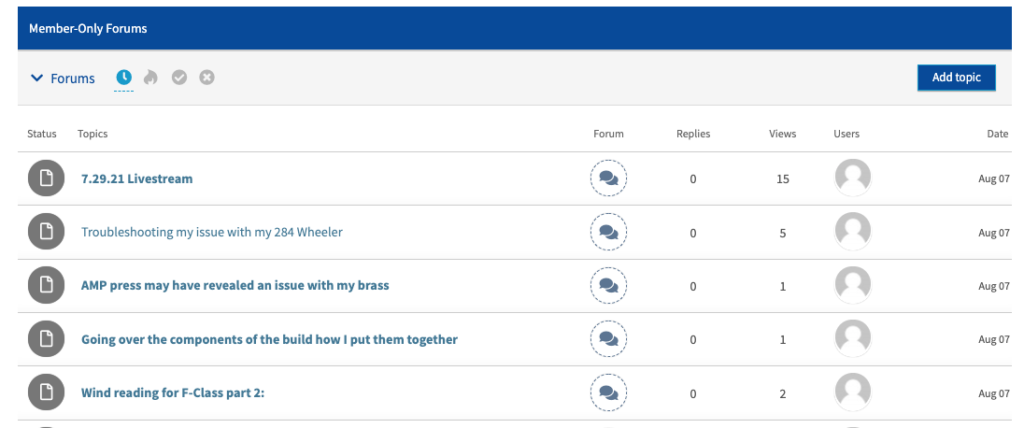 Are you ready to take your precision shooting to the next level?
Sign up for my forum account for in depth videos about reloading, precision shooting, gear set up, wind reading, etc. It's all there.
I upload one video per week and also do Q&A sessions to answer any technical questions you may have.